This was my view one year ago today. Happy Birthday sweet Lola! It has been fun watching you grow, and I look forward to seeing the beautiful girl you will become.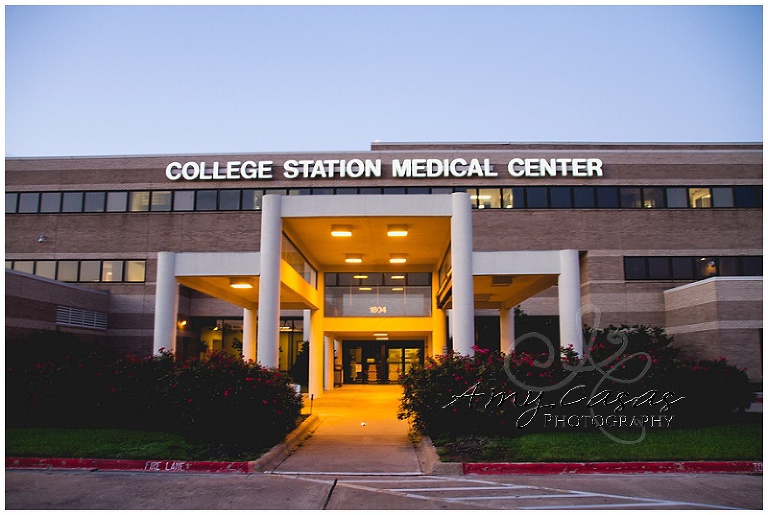 Momma was scheduled for a C-Section bright and early that morning.  We all got there and hung out waiting until her turn in the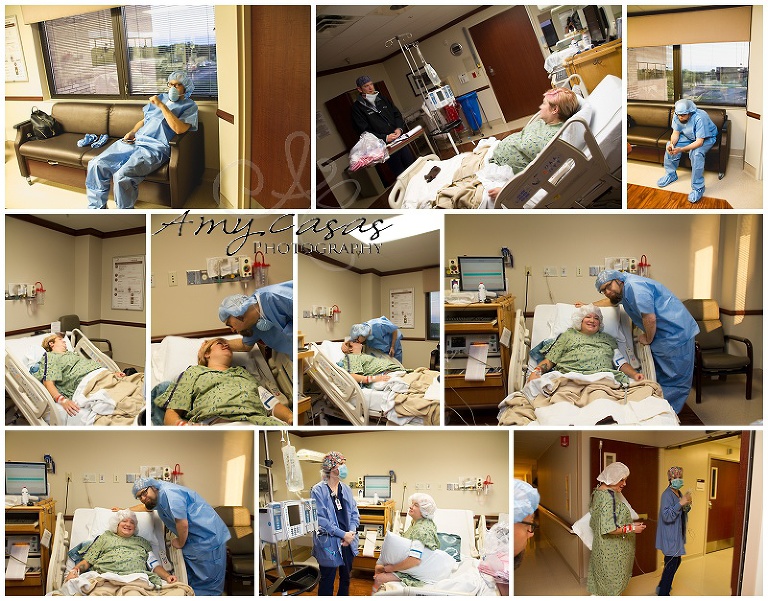 Hospital policy didn't allow photographers in the OR, so I waited in the recovery room. And a few minutes later, Daddy brought in a beautiful baby girl. 🙂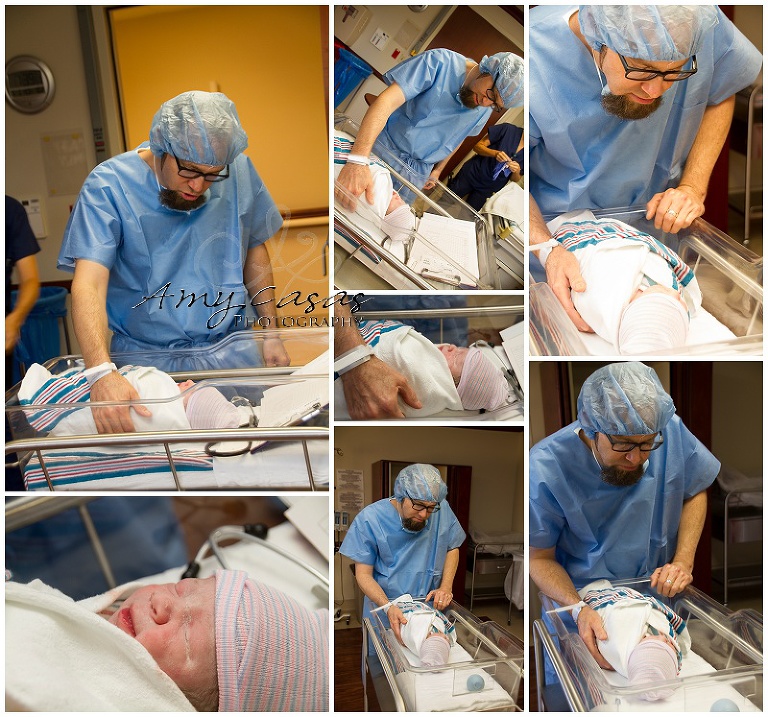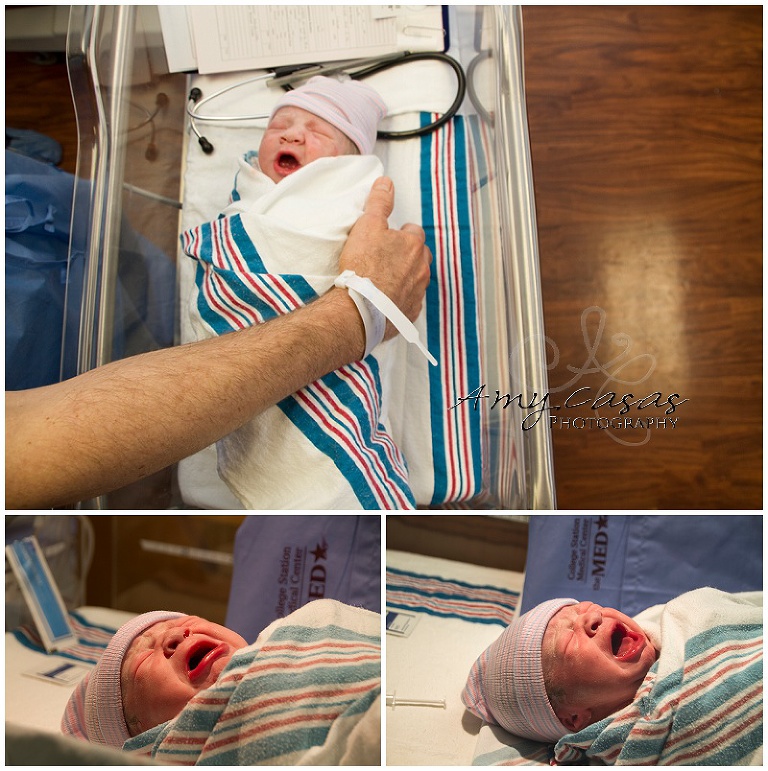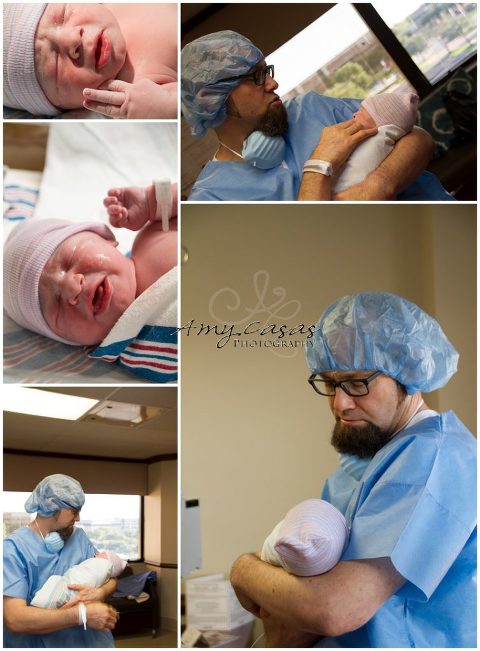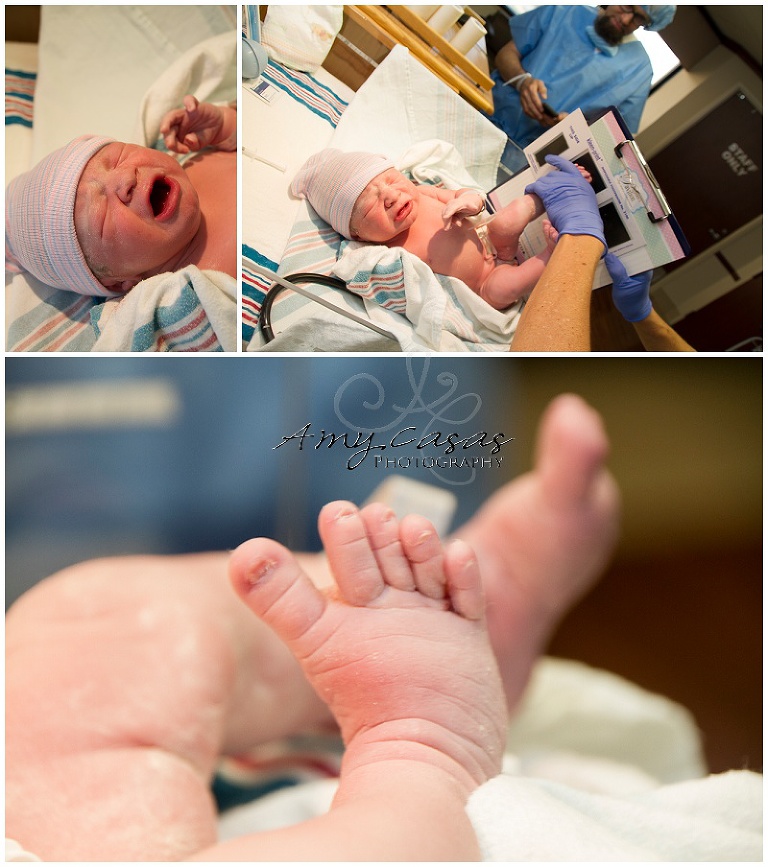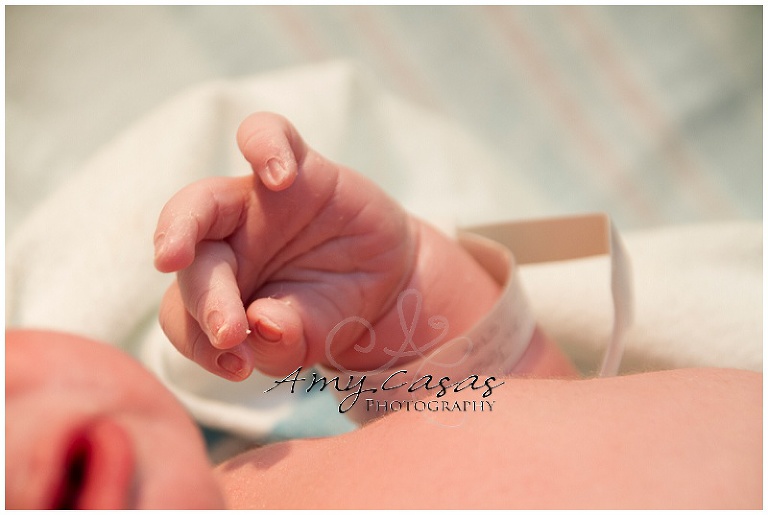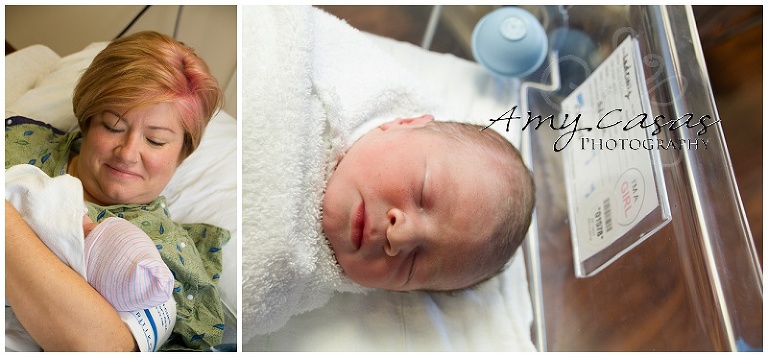 When Momma finally got to be brought into the room, Daddy showed her that he had picked her middle name and already made it official. Lola Rey. Yep, named after a Star Wars character. 🙂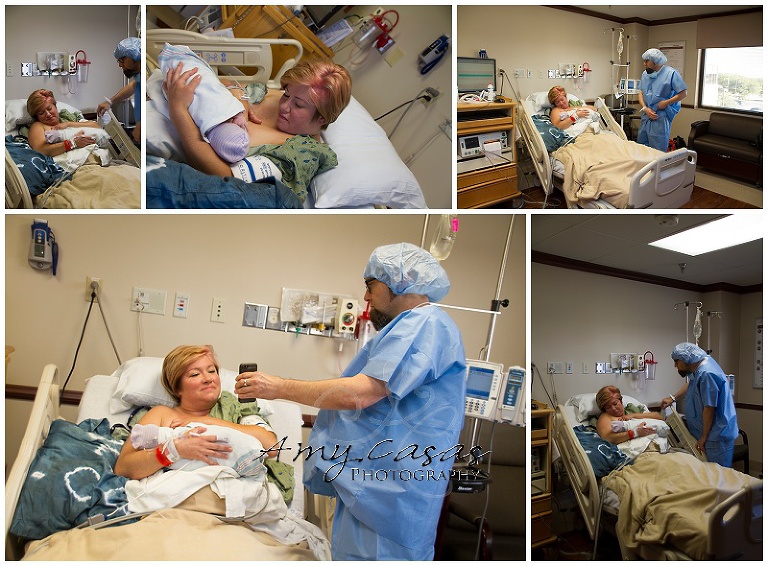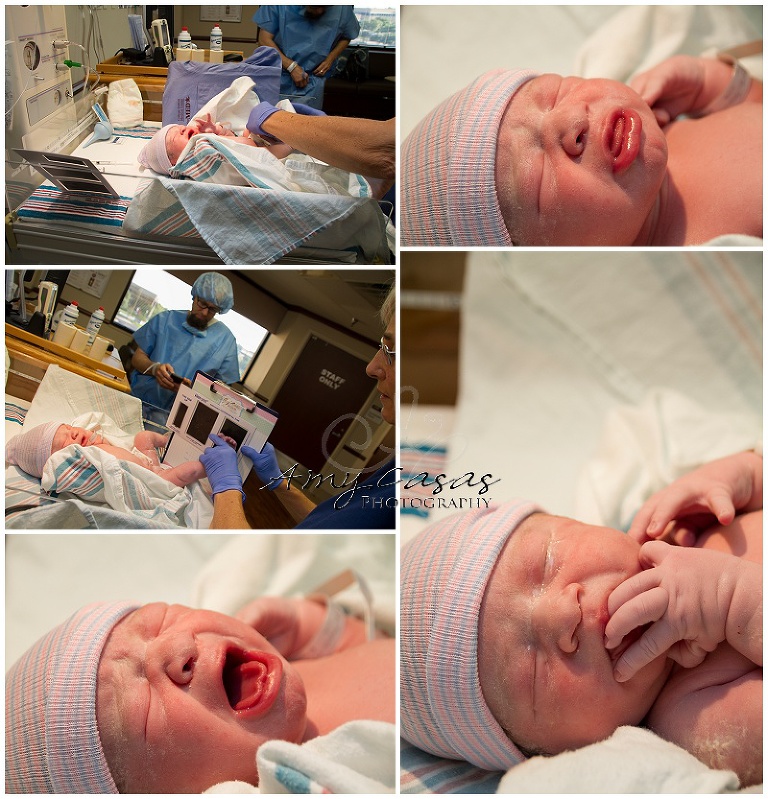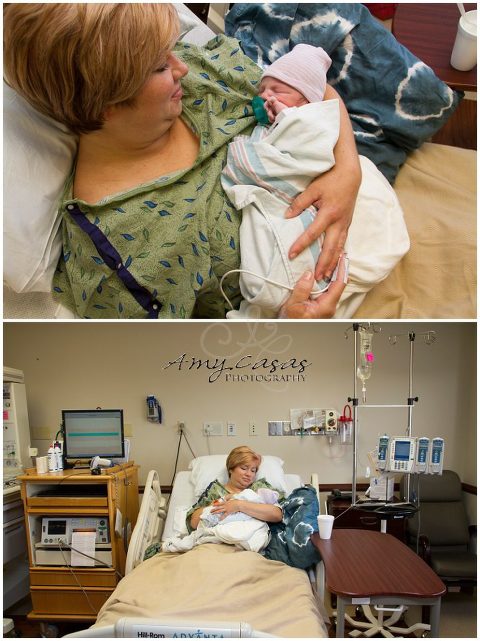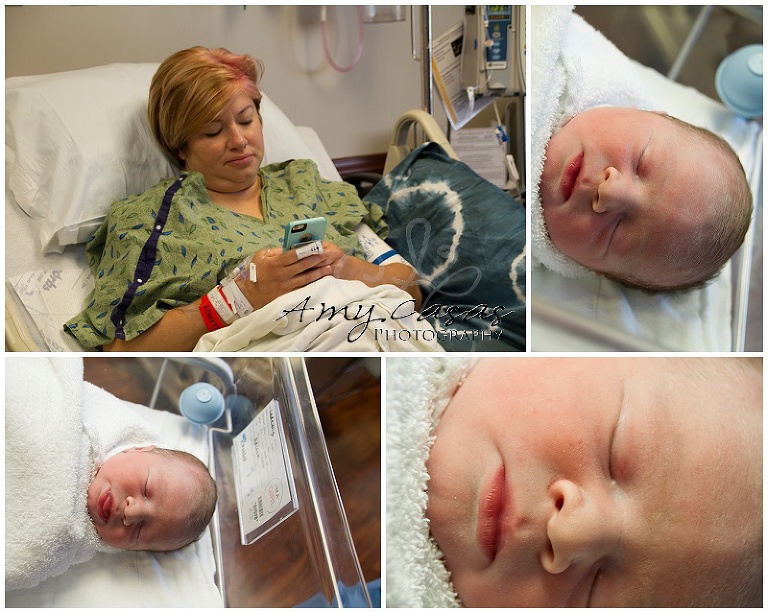 Then all 3 big sisters got to come in with Grandparents and a Aunt and got to meet their new baby sister. 🙂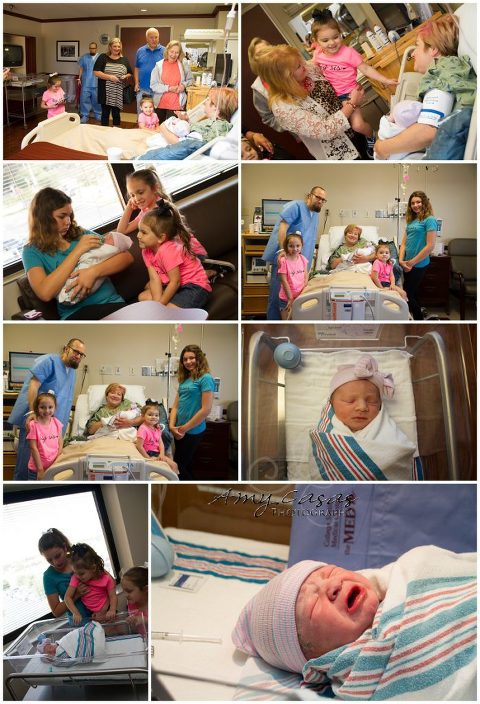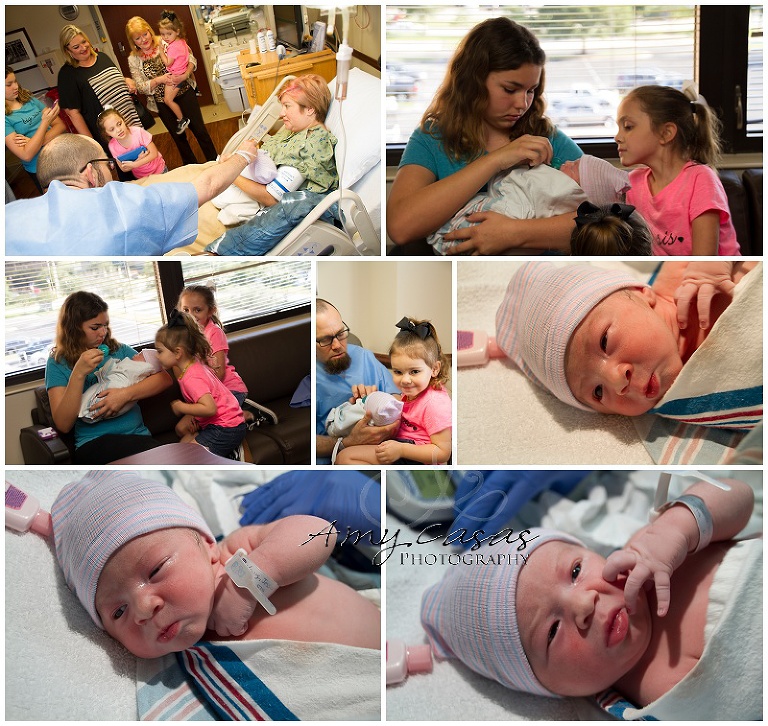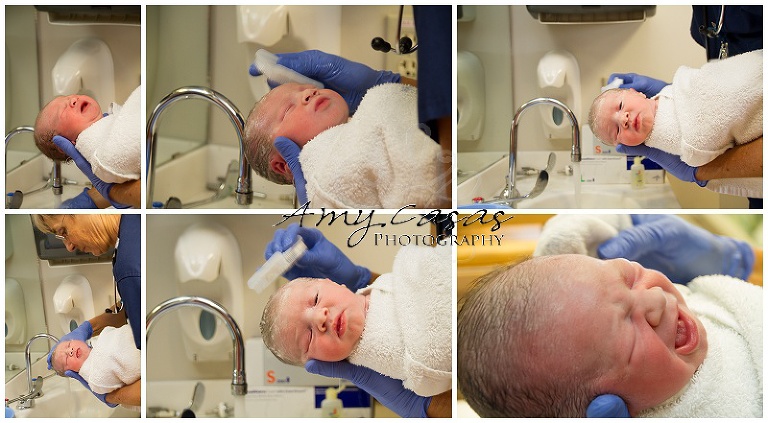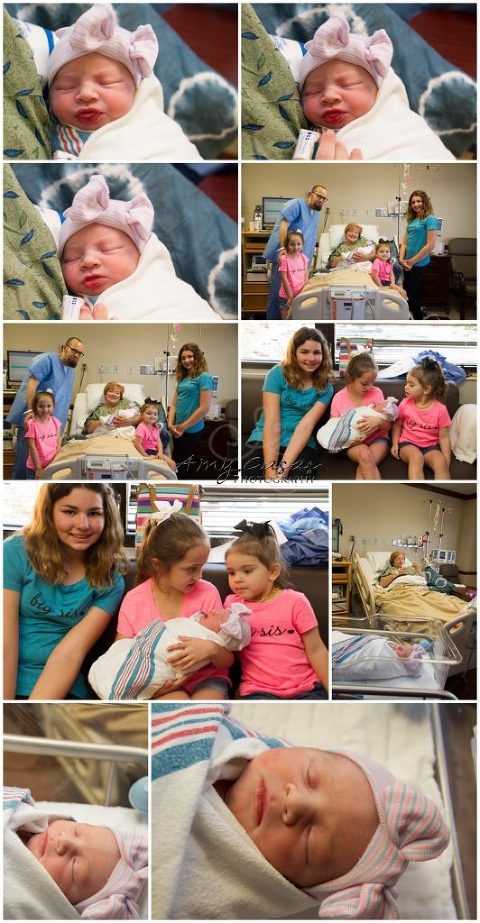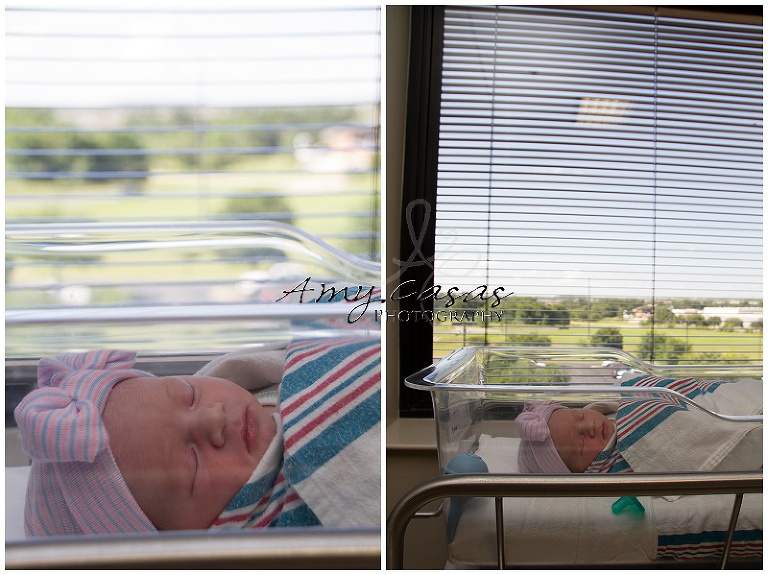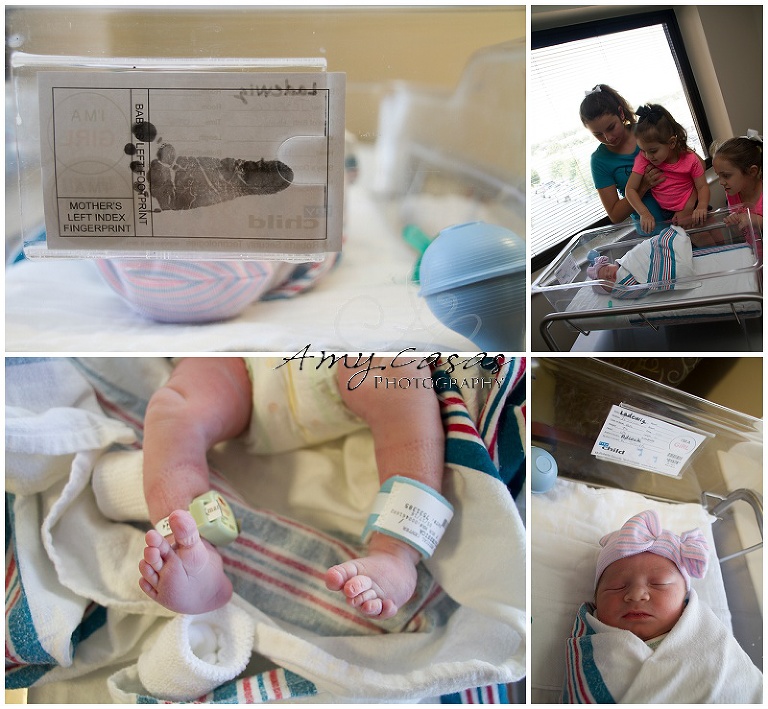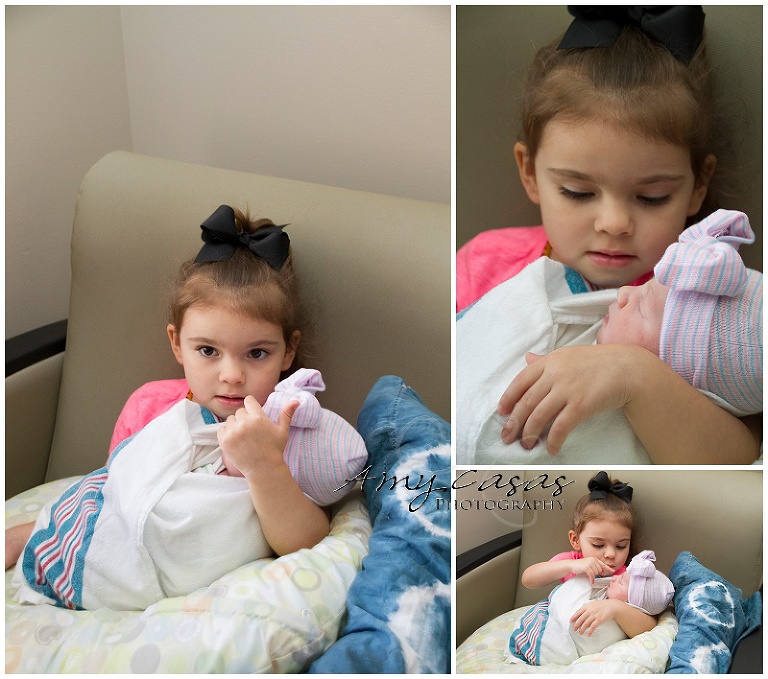 Happy 1st birthday sweet Lola! You are one very loved baby girl!