We had such a wonderful time photographing the wedding of these two. Both great families were so fantastic to be around. Here are just a few from their big day.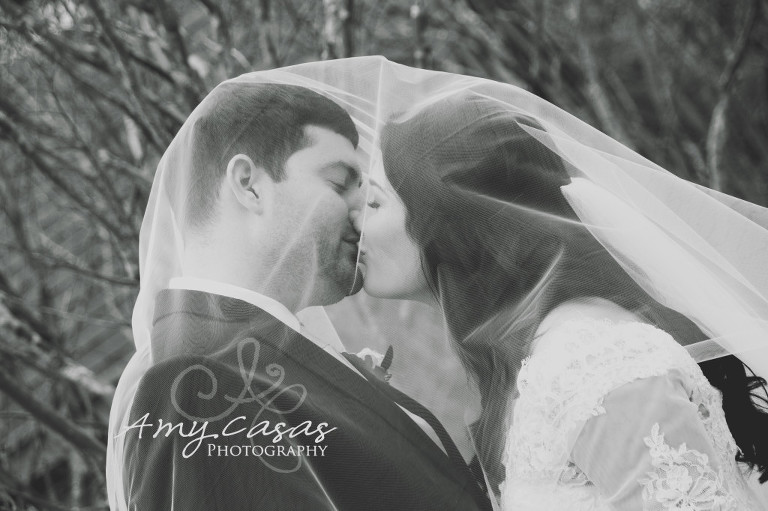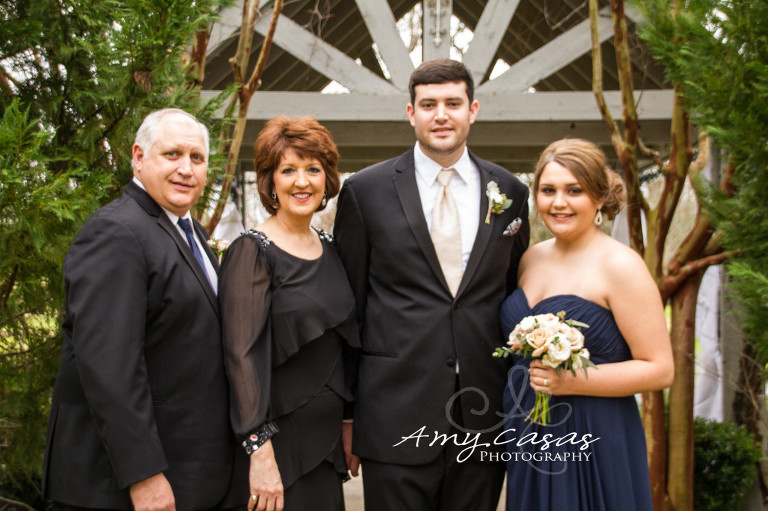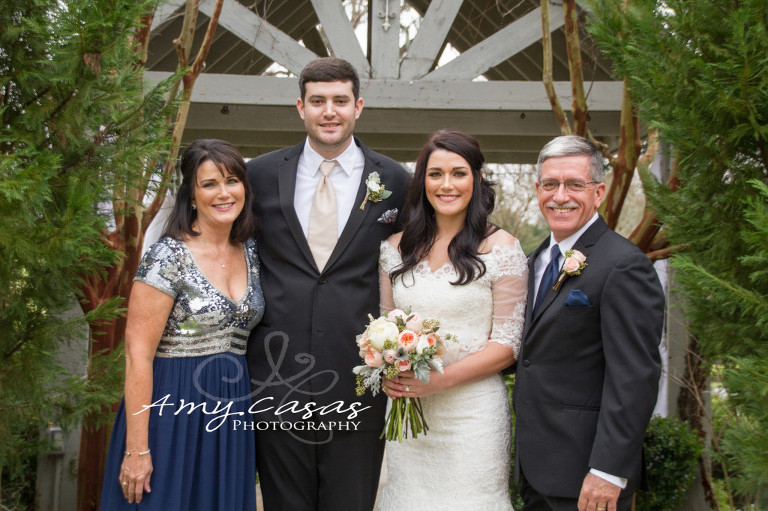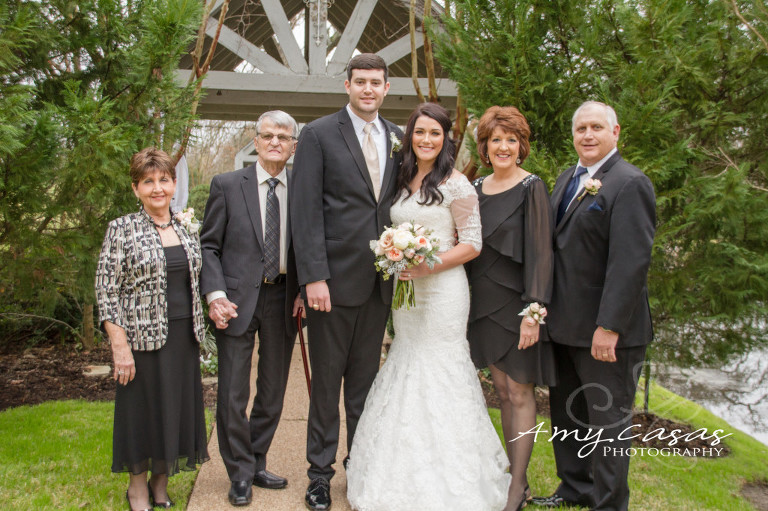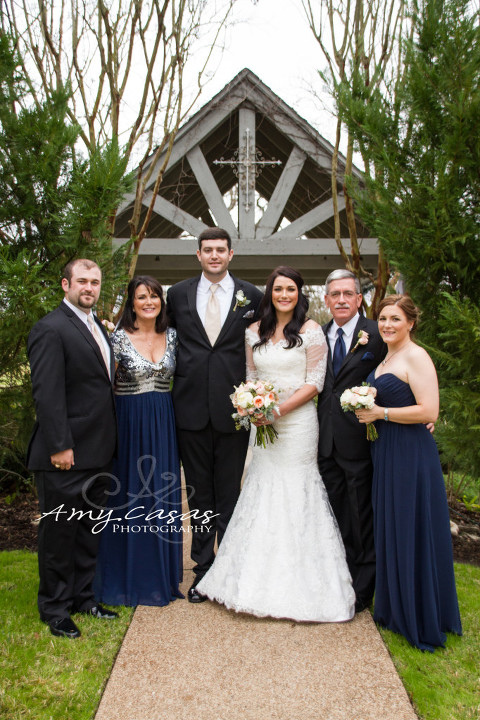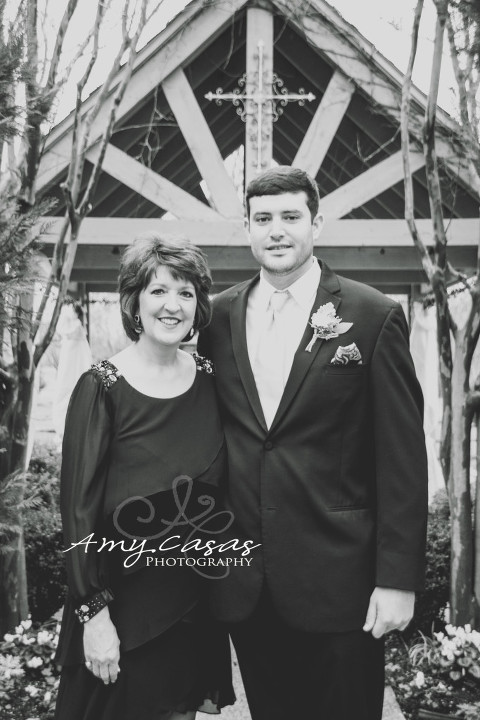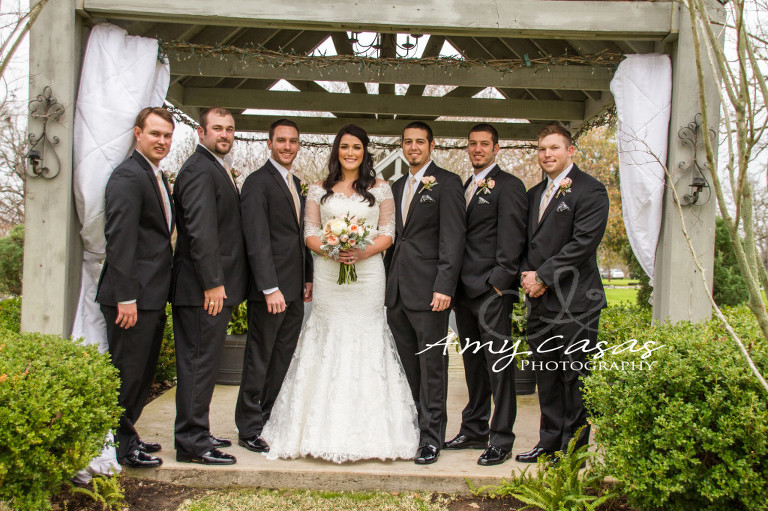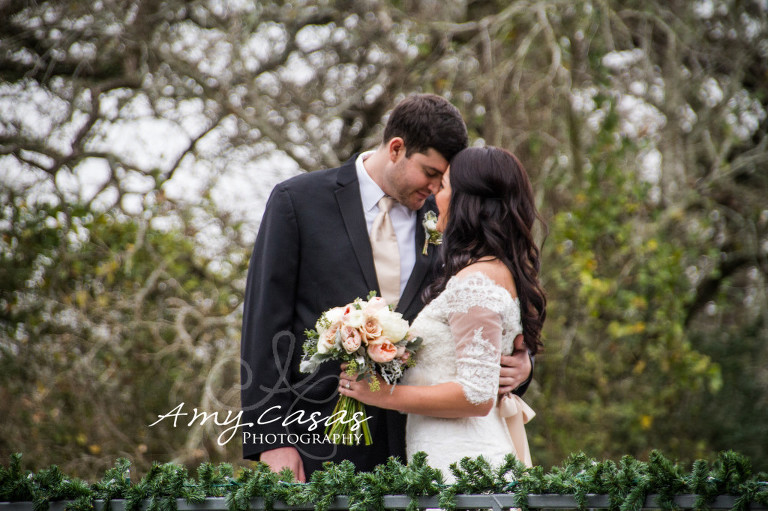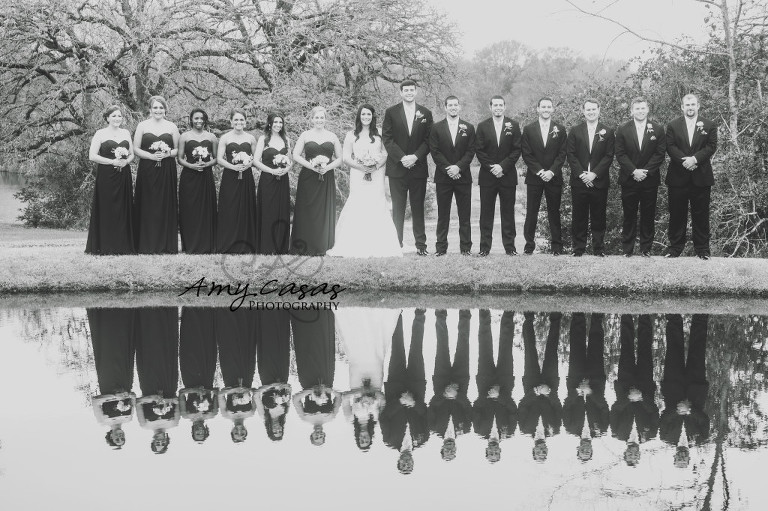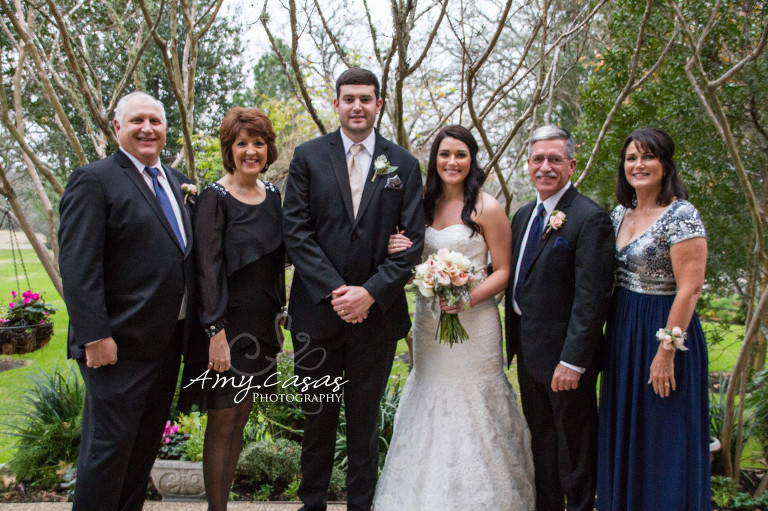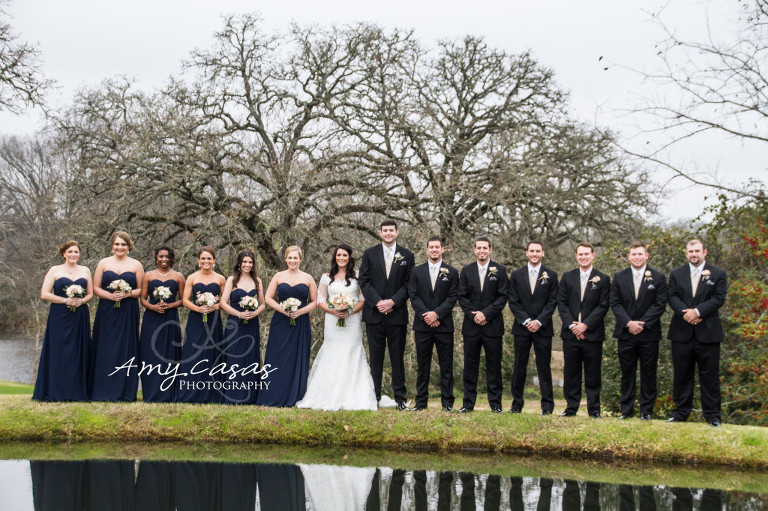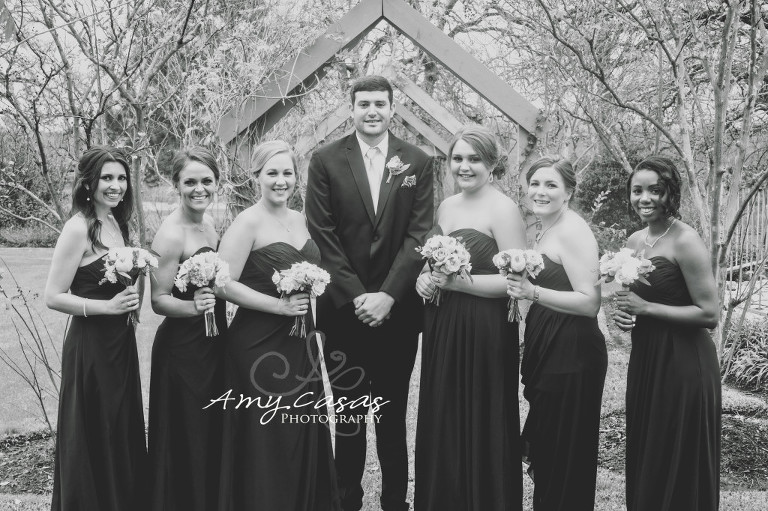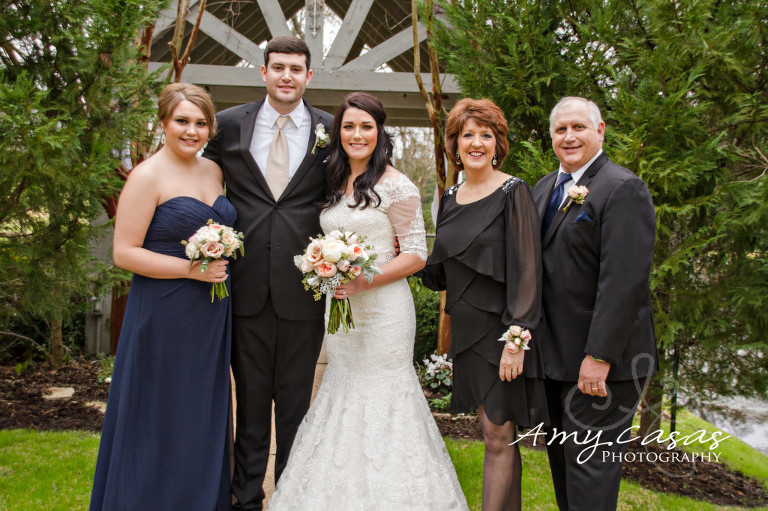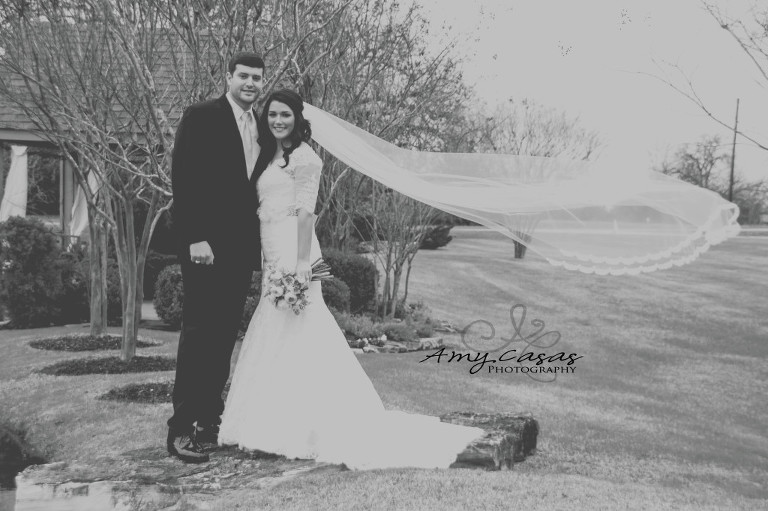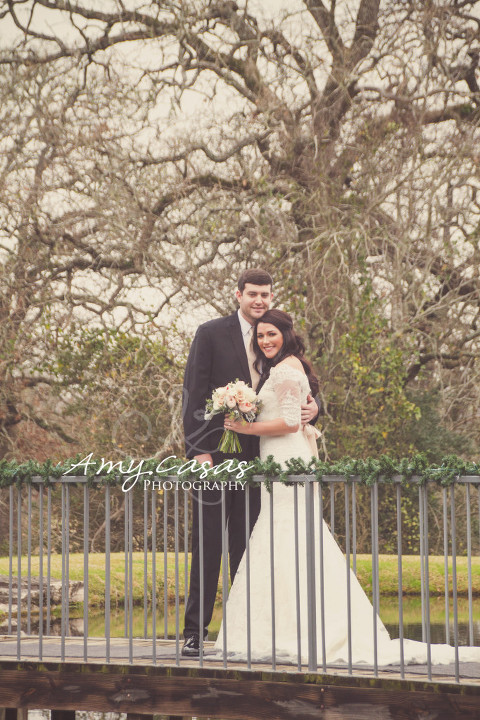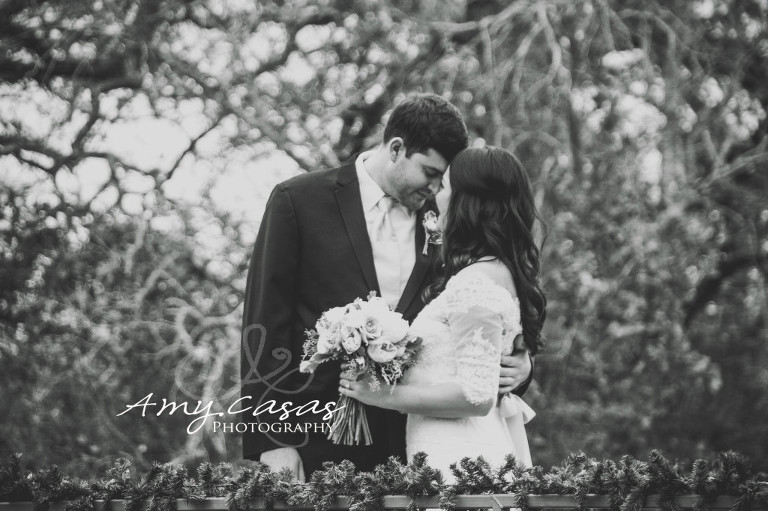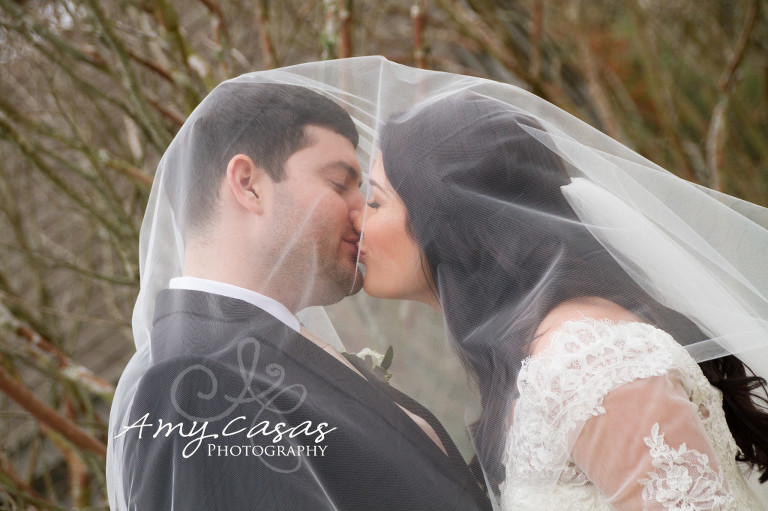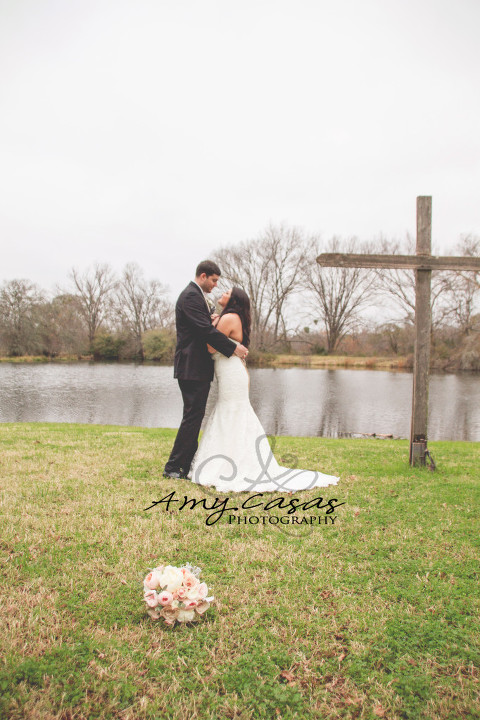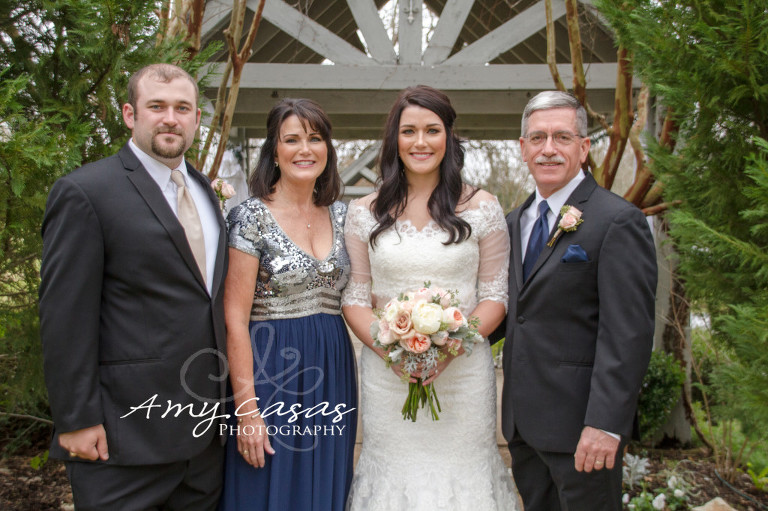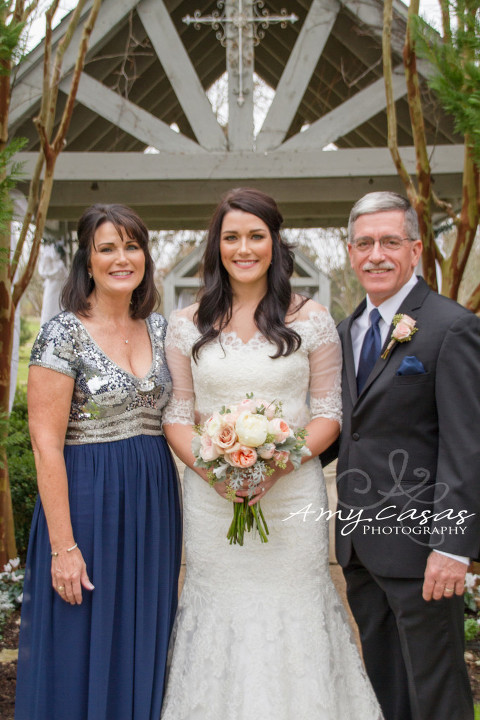 The whole family of Aggies.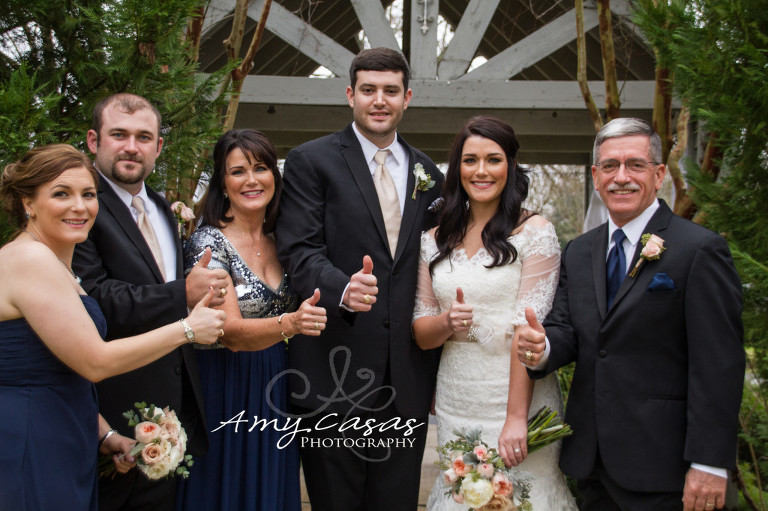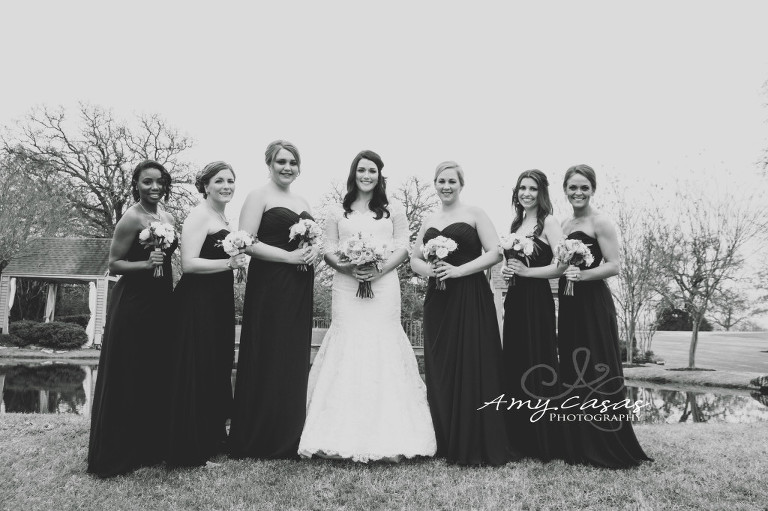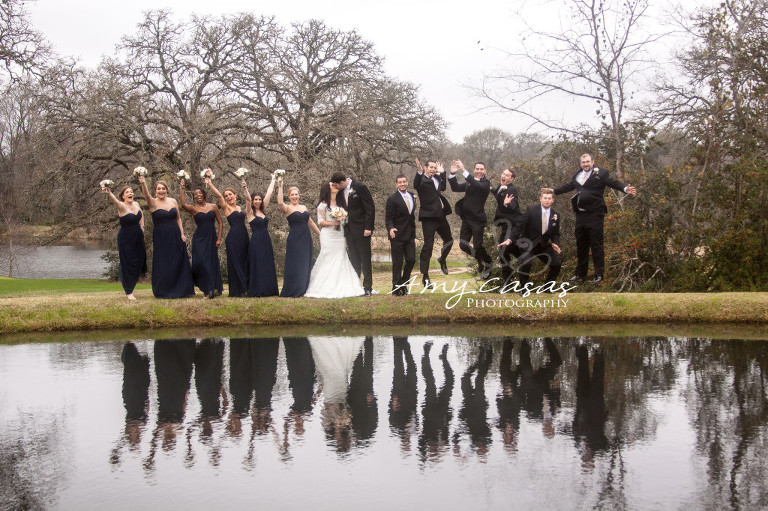 The beautiful altar at the church.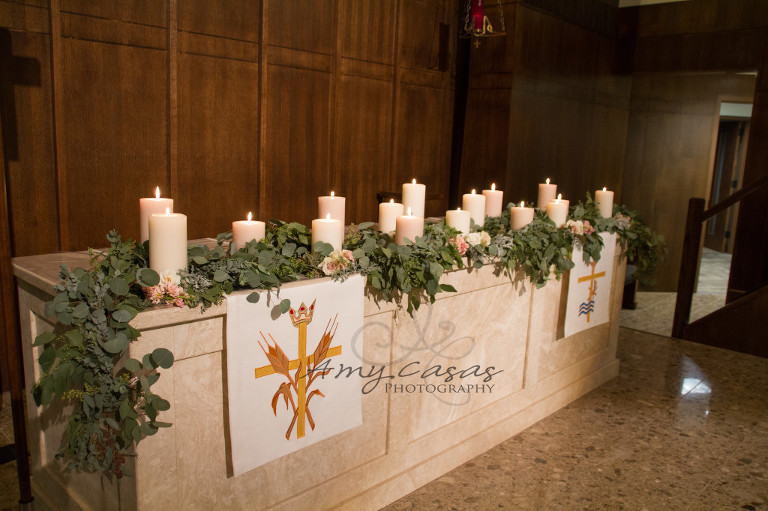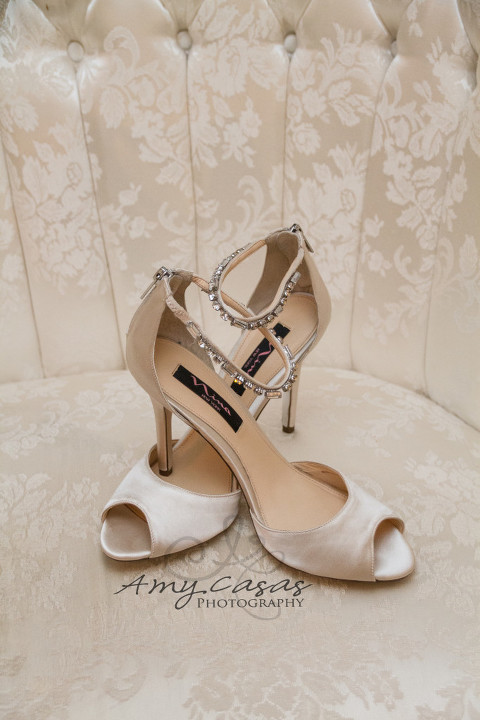 Jenn's Mom wrote her a letter a while back on her baptism day and gave it to her on her wedding day. It was such a beautiful thing to see and be a part of. This is her something old, something new, something borrowed, something blue.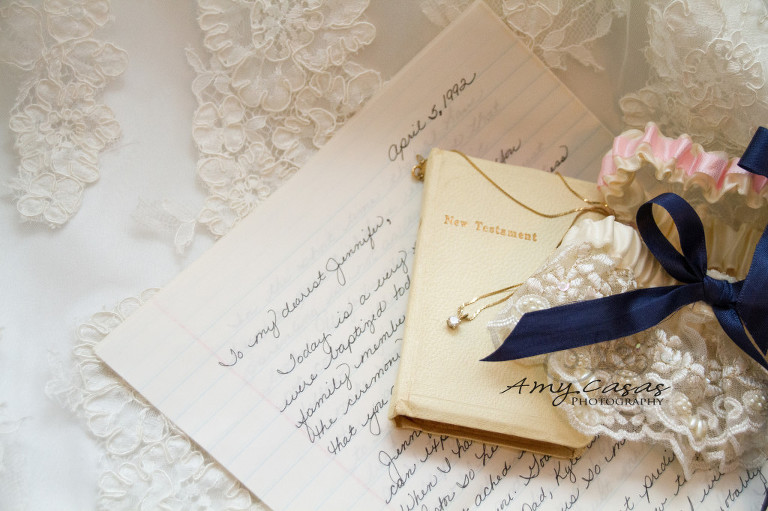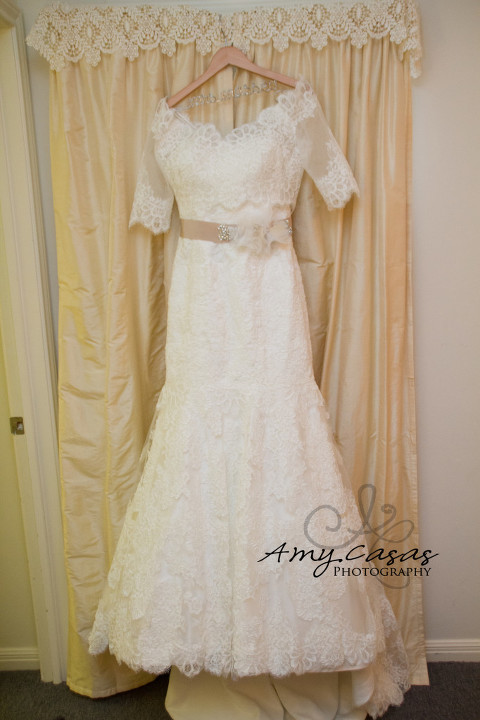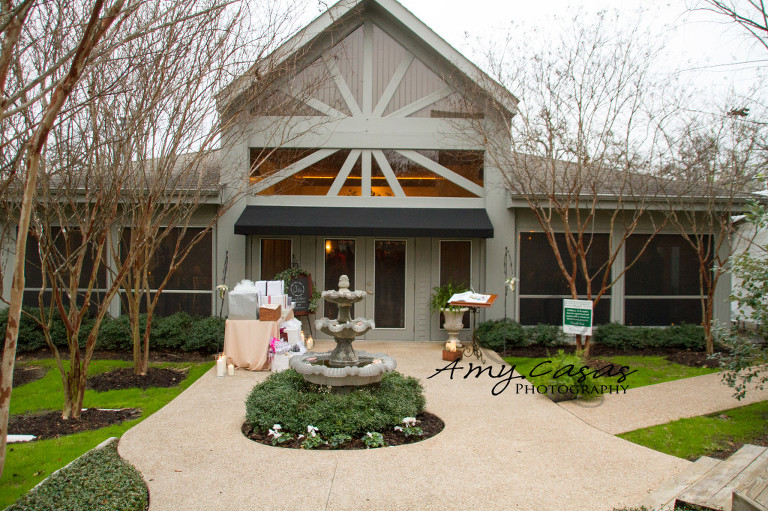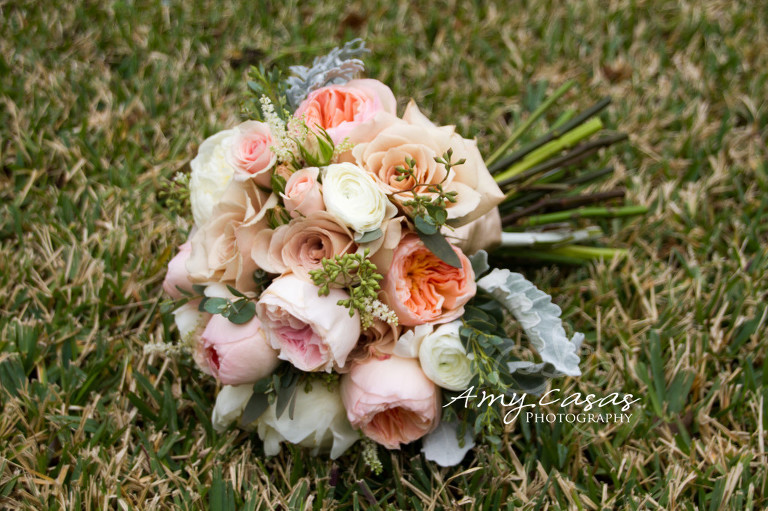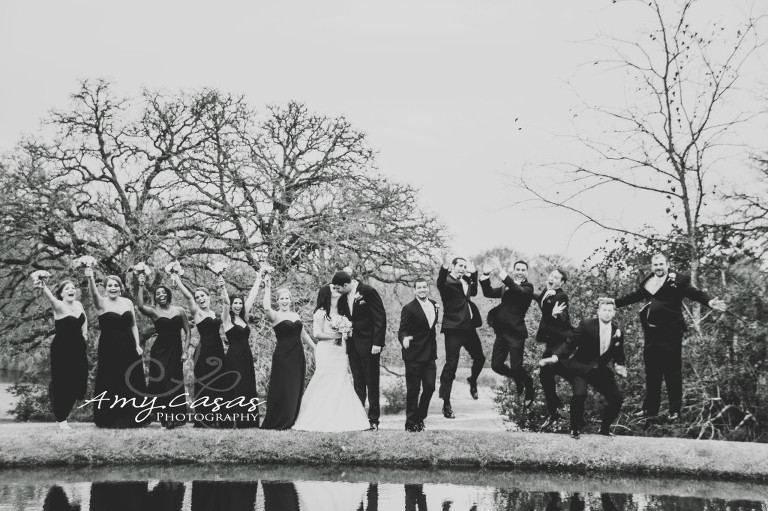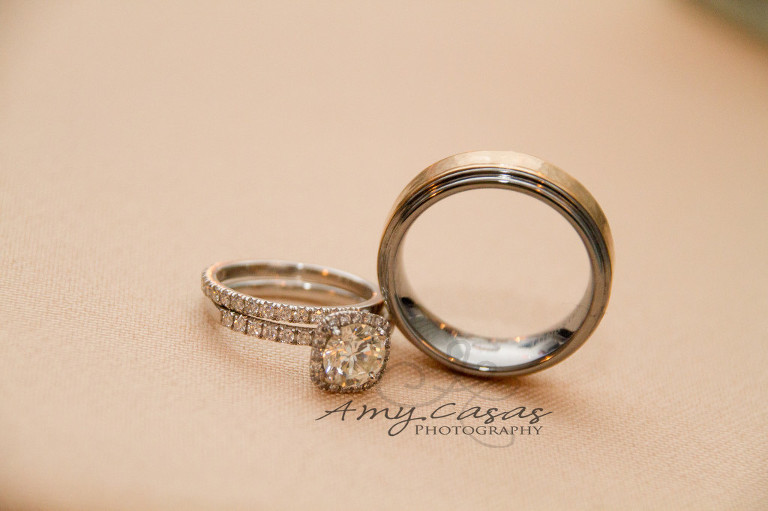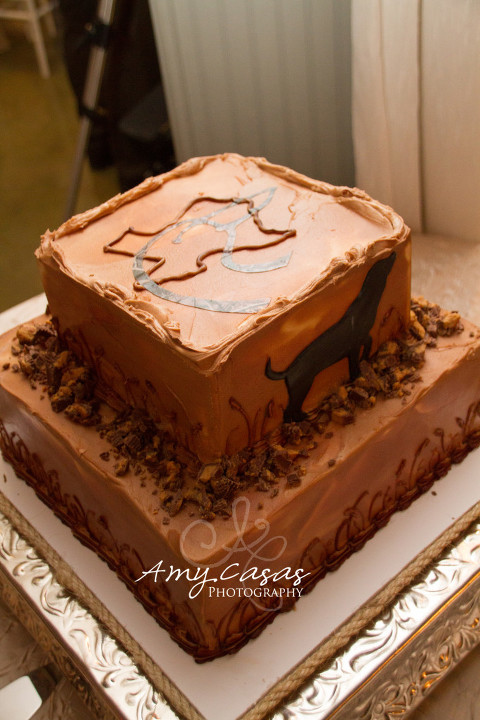 Andrew got two new rings instead of one. He received his Aggie ring and then his wedding band all in one weekend.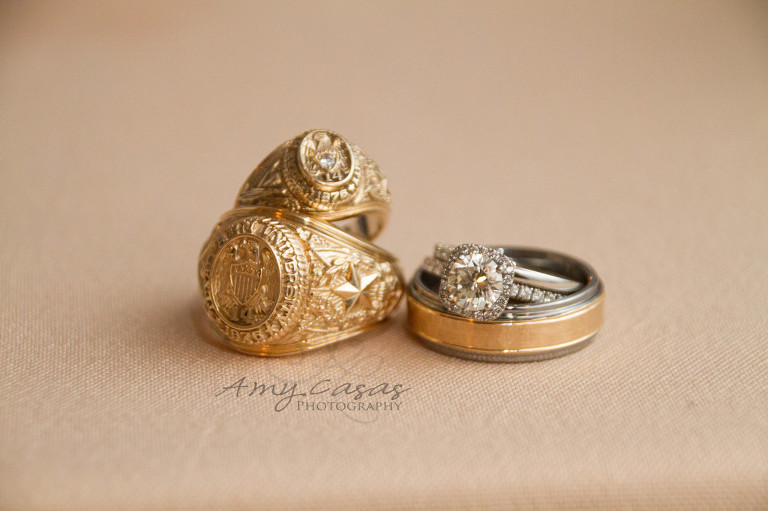 Ceremony: Bethel Lutheran Church
Reception: Greenbranch
Cakes: Sandee's sweets
Flowers: Unforgettable floral
DJ: Downtown Services
Bartending: Luke's Bartending
Catering: J. Cody's